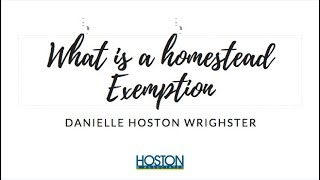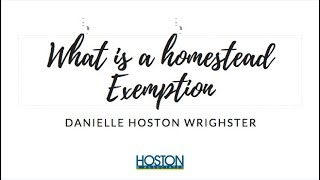 Ever heard of a Homestead Exemption?
Are you saving as much as possible on your taxes & protecting your real estate? Watch our video for some information for a quick tip regarding a Homestead Exemption. For more information click here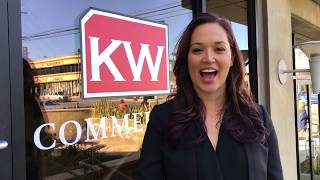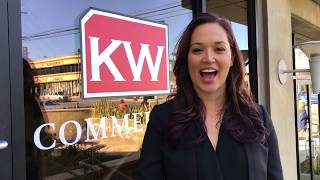 Did you know that something as simple as mowing the lawn or painting the trim of your rental property can increase it's value? This is why we love real estate!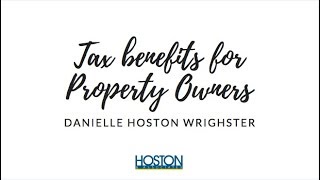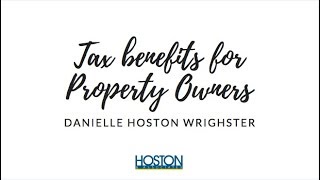 Tax benefits for property owners
We are in the midst of tax season and as a property owner we want you to be fully aware of all the tax benefits afforded to you.